Welcome to Advantage Planning! We are a company that offers full-fledged professional planning services to customers at a reasonable price. We are based in the Adelaide metropolitan area, and extend our services to Industrial, Residential and commercial clients throughout South Australia.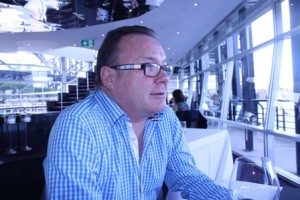 For customers seeking residential planning services guidance, we will meet your requirements with minimal fuss and work cost effectively with you to provide the best solutions.Our services for development ranges from home extensions to multiple residential dwellings where each site represents its own opportunities and challenges. Our customers can breathe a sigh of relief as the new Residential Code introduced by the State Government allows a greater number of development proposals to complying and be privately certified.
We also cater to commercial clients whether your looking for an extension of an existing building or site, or change of land usage, be assured that our services will help you meet all your requirements effectively. We understand the complexity involved with commercial land usage, and hence we have access to experts who have dealt with such situations in the past and have a hands-on approachin completing all the above projects successfully, with minimal stress of course.
We also help industrial clients change land use or propose new developmentenvironmental issues such as noise pollution, emission of harmful gasses, treatment and disposal of waste and others are taken into consideration at the inception stage.These are matters that our expert team will address with you and help you with should you be looking to build an industry or expand the base of an existing one.
To know more about the project consultancy services and town planning services that advantage planning offers to its clients, kindly browse through our website, and you will understand better about how we function and the excellent services we deliver.
Also, don't forget to read our testimonials; our clients have given an overwhelming response for the work we have delivered in the past. We hope to do business with you soon and assist with in your planning endeavours.